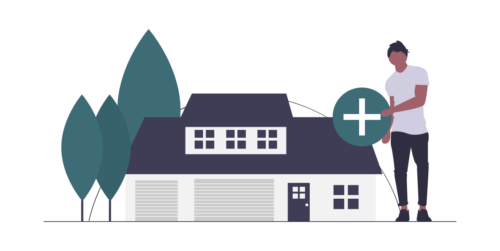 Thinking of Buying?
We understand the relationship between home buyers and their REALTOR® must be based on trust, mutual goals and understanding—this is why we will always keep your interests first and foremost. The real estate process requires negotiation of complex issues; our clients will tell you that we are committed to working in your best interests. Our experience will help you secure the best possible price, with the most favorable terms, in the shortest period of time.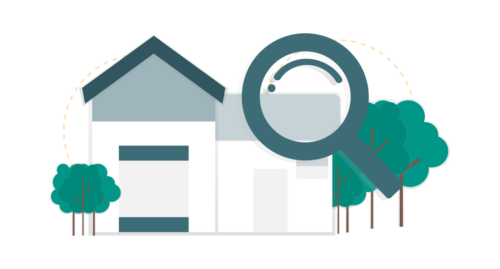 When searching for your dream home, it's important to be well informed of the Real Estate market. To help you with this process, consider the following factors: What features do you require in a home to satisfy your lifestyle now? Five years from now? Will your needs change? What's your budget? These are decisions only you can make, but we will do everything possible to match you with your dream home.
Ready to begin the search?  Call or email us today, and don't forget to ask about Private Client Services.
Here's How We Can Help You
Helping You Find The Perfect Home To Suit Your Requirements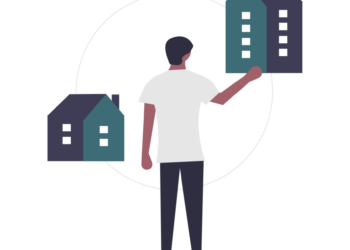 We'll make sure you are presented with a selection of homes that suit your needs and requirements. We'll take the time to find out exactly what your needs are. Then we'll use all the modern technology & search tools available to find a selection of homes that meet your criteria. We will then pre-screen all the homes on the list to ensure that they fit your requirements, so you don't waste your valuable time. If you're out of town, we can take digital photos and e-mail them to you.
Personal, Attentive Service
When you're touring the homes that we have selected for you, we will ensure that they make the time available that you require. We will help point out the features of each neighbourhood that fit with your lifestyle. If you're moving to Victoria, we'll help you find all the essential services you require, and we'll make sure you receive all the information you require, in advance.
Negotiation
Once you find your perfect home, we'll help you negotiate the best price for you, and make sure that the entire process goes smoothly.
Ongoing Commitment and Service For You
When your purchase is completed and you have moved into your new home, our commitment does not end. Our goal is to provide you with valuable and timely information on the market, and keeping you up to date on market trends and providing you with strategies throughout the duration of your relationship.